The Promise of Care Coordination
While MCN is a powerful communication system, its main benefit, however, for health plans and employers stems from reducing spiraling health costs, such as unnecessary emergency room visits, unnecessary or repetitive diagnostic tests, and medication errors, to name a few.
Here are two examples for a dramatic reduction in health costs using care coordination:
Failure of coordinating care costs a fortune Defined as the waste that comes when patients fall through the slats in fragmented care. The results are complications, hospital re-admissions, declines in functional status and increased dependency, especially for the chronically ill, ( 75% of U.S. health care dollars goes to treatment of chronic diseases ) for whom care coordination is essential for health and function. Lack of care coordination represented between $25 billion and $45 billion wasteful spending.





Avoiding unnecessary visits to ER Patients unable to get hold of a provider admit themselves to costly emergency rooms. MCN reduces unnecessary visits to emergency rooms by enabling easy access to providers. A typical visit to ER for treating headache can be as high as $17,390, while visiting a provider is a fraction of that. In a research brief issued in 2010, the New England Healthcare Institute reported that overuse of emergency rooms "is responsible for up to $38 billion in wasteful spending in the United States every year." The institute estimated that avoidable visits to emergency rooms "range as high as 56 percent of all visits."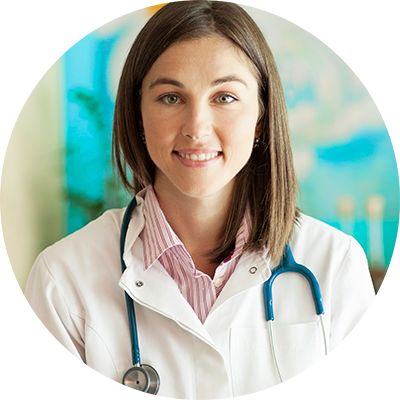 Description of MCN

Medical Collaboration Network ( MCN) is a mobile and web platform for the exchange of secure, real-time communication among providers, payers, and patients.
Mobile and online special video conferencing system designed for medical consultations. View along with caregivers and family members, medical images , presentations and Youtube Videos. Prevention is all about patient education.

Powerful HIPAA compliant secure messaging and files exchange platform one on one or with a group.

Detailed and comprehensive directory of two million U.S. providers. All specialties, all states.

Easy scheduling for office, home, phone and live video visits.

Health Summary and easy access to medical records.

For branding purposes you may include, at your choice, a comprehensive database of videos about conditions and procedures, all reviewed and approved by licensed physicians.
Run the full service of MCN, under your brand name and logo
Imagine a single mobile application, running under you company brand name, with which you can easily and securely contact and collaborate with all the providers, patients, and other health services in your network.
Thats what MCN is all about!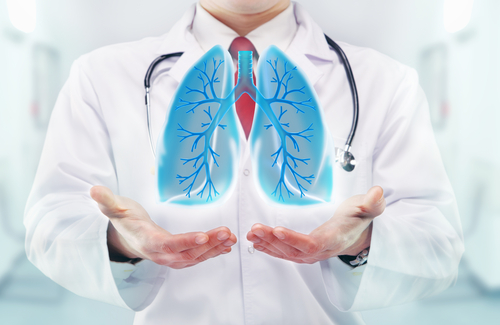 Benefits of MCN for health plans
Reducing unnecessary and costly visits to ER. Easy to access to a directory of providers affiliated with your health plan and ability to contact a provider right away. This benefit alone will have a profound positive impact on your company's bottom line.

Avoid hefty HIPAA fines: send and receive private, HIPAA compliant, secure messages and files.

Use Telemedicine to cut the cost of visits: while an office visit average at $143, an online visit, on the other hand, may cost only $40.

Better control of costs using care coordination between care givers.
Benefits of MCN for employers
The American Medical Association (AMA) states that 70% of doctors office visits can be handled over the phone and 50% of ER visits are non-emergencies. Telemedicine savings, in claim costs, range from $300 per year for a single employee or more than $1,000 per year for a family of four.

The average employee visits a physician approximately 3.4 times per year - average savings per consultation $119.40 + loss of productivity $140.00 (4 hrs. lost @ average wage of $35/hr.), so the total savings is $259.40 per consultation.

The average emergency room visit costs about $1,200, average office visit to a general practitioner about $140, average telemedicine phone consultation usually under $40.

Reduced absenteeism: Every dollar invested in wellness results in $5.82 of absenteeism savings.

Increased productivity: Loss of productivity (4 hrs. lost @ average of $35/hr) = $140 per visit.
How do I Join MCN?